The Stories
The number of families seeking refuge is overwhelming. Most of them arrive at the US-Mexico border towns with no possessions, little or no money and the heartbreak of leaving behind family, familiarity, friends, and pets.
At One Story at a Time, we continue to see individual families progressing from vulnerable, hopeless beginnings into new hope, new opportunities, new lives. We are honored to contribute. We hope you join us.
---
Because families are often in danger, due to the circumstances that made them leave, we change the names in the stories we collect and only include a very small amount of information.
OUR PANDEMIC RESPONSE
In these troubled and troubling days of the COVID-19 pandemic, One Story at a Time and Little Mercies are combining efforts to help a number of people in shelters in Mexican border towns confront the peril with food, medicine, masks, and hygiene products.
Your generosity helps this effort immensely.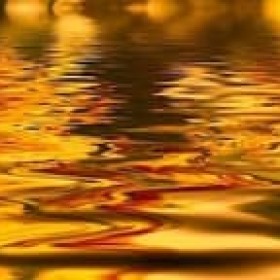 "The most valuable possession you can own is an open heart. The most powerful weapon you can be is an instrument of peace."