While math might be the universal language that will help us communicate with aliens from other planets in the future, we firmly believe that music is the global language that helps human beings communicate with one another right now.
Music creates bridges between people and cultures. We daresay that music is more important now than ever.
That is part of the reason why we are thrilled and honored to support the work of Ron Wakefield on his quest to broaden the musical horizons of children on the Mexican border.
Ron's youth orchestra projects in Tijuana bring music education, creative expression, and a sense of community to dozens of young people.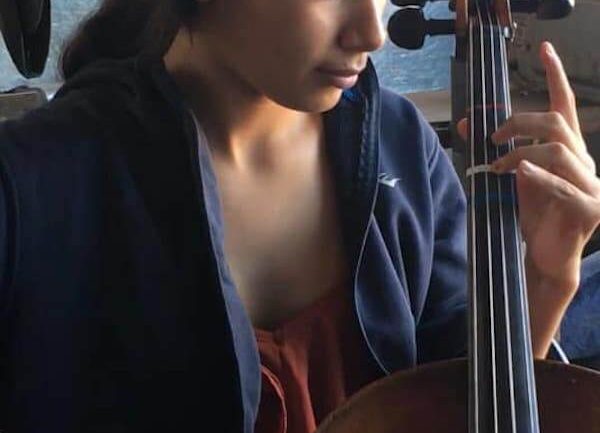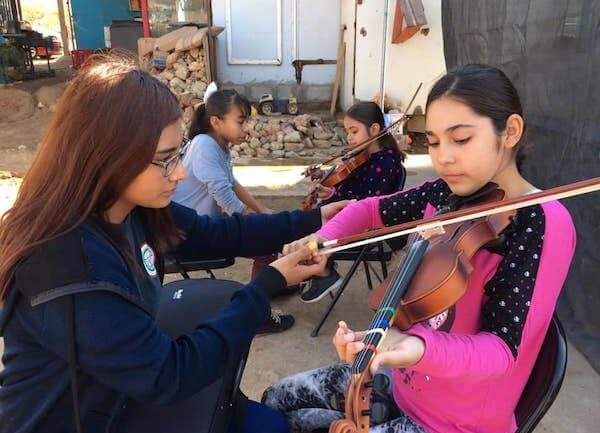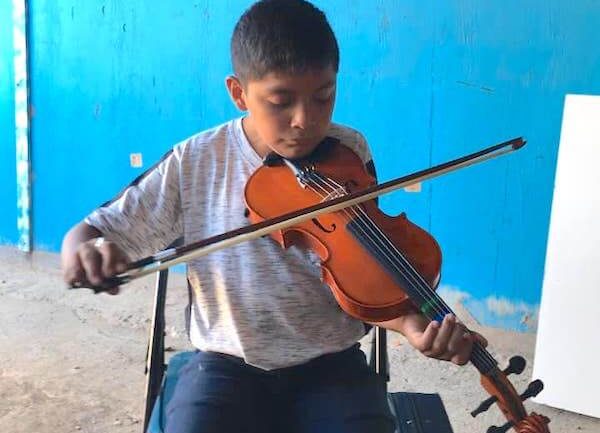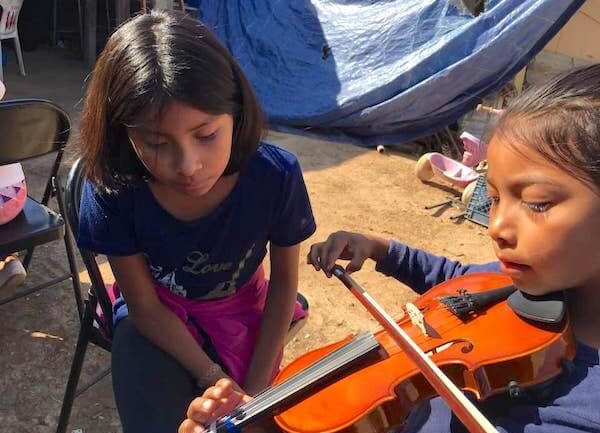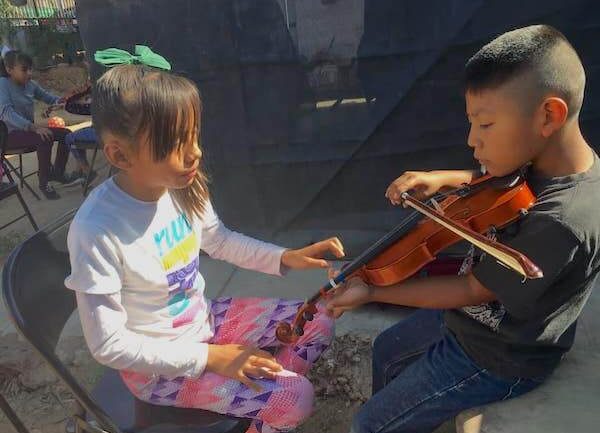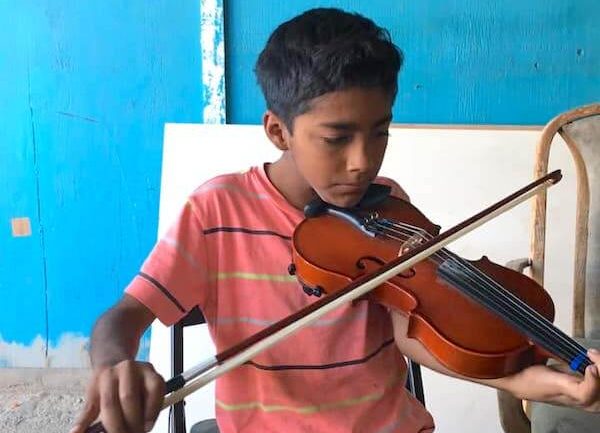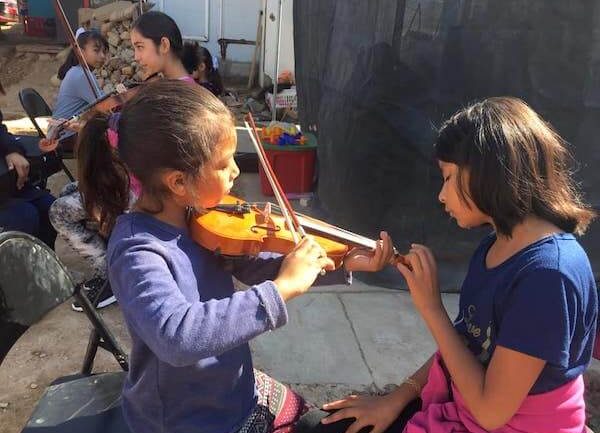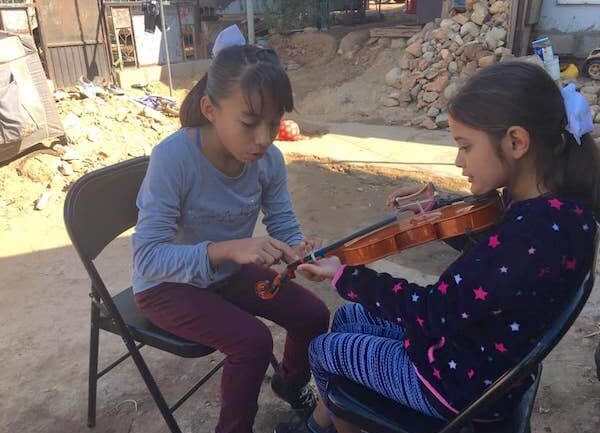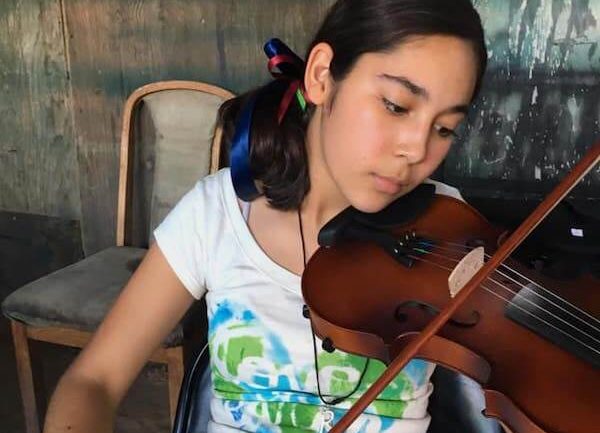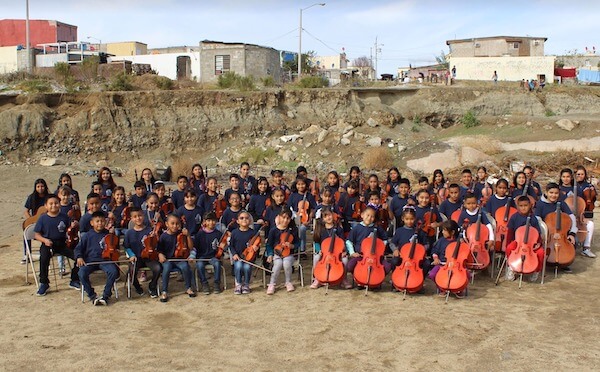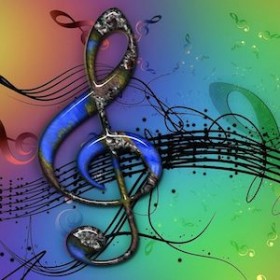 "There's a lot of homesickness in Mexican music, a profound yearning because of the need to migrate, which is why I relate to it so much."
At a young age, the woman gave birth to three daughters. She had lived in absolute poverty in Mexico City for many years. She decided one day her daughters would have a better life, and they traveled some 1,800 miles to Tijuana. They arrived hungry and exhausted. The mother, a hard-working woman, found a job in a factory for very minimal pay.
Mother and daughters began taking violin lessons from a nun at a local convent. The girls thrived with their new passion for music, especially the youngest daughter, Gabriella, age seven.
One day after a music lesson, the three girls were crossing a busy roadway, observing the traffic signal. A woman, who was texting while driving her car, hit Gabriella.
In these sections of Tijuana there are no readily available police or ambulance services. Gabriella died from her injuries.
After her death, her sisters decided to immerse themselves in music. They turned the loss, the sorrow, and their grief into music.
In time, the nuns at the convent asked Ron Wakefield to teach music. The girls met Ron six months after Gabriella died, and they transitioned from violin to clarinet and began to study with him. With his own money, Ron supported mother and daughters to help keep them out of poverty. And now, even after the mother married, Ron continues to send the daughters to a private school in order to keep them safe and to provide a high-quality education.
In 2017, Ron's music students at a middle school in California, where he teaches, traveled to New York to perform at Carnegie Hall. Joining them were children from Mexico, including Gabriella's mother and two sisters. The highlight of the concert: Beethoven's "Ode to Joy," performed in memory of Gabriella, with the oldest sister, Maria, conducting.
Today, they are thriving in school. All three have become music teachers and help Ron manage the 60-plus member orchestra. Honoring the memory of Gabriella and the resilient power of music, the girls have decided to become real teachers in their lives.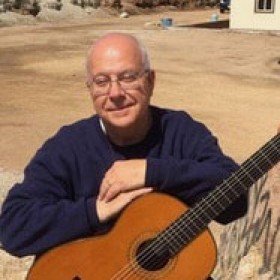 "If one is going to build anything with success, one must start with a solid foundation. Then it makes sense that if we are going to build a better world, start with the children. So one of my favorite things to do is to lead kids to help kids. Two foundations working together — the music and the heart of the child."