Our mission is to bring humanitarian aid and hope to the most vulnerable people and sentient beings in Mexican border towns and to support the volunteers who help to provide those in need with basic necessities, education, and life-affirming opportunities.
The Perla Monroy Family Arrives in Oregon
We are thrilled, relieved, and humbled: after months of following their plight and supporting their efforts to reach safety, the five members of Perla Monroy family have crossed the border and are now living in Corvallis, Oregon! An extra boost of confidence allows us, with permission, to now use their real family name.
Read our profile of them (HERE), Aimee Ginsburg Bikel's essay, where you'll see them as the "Portillo" family (HERE), and Fernanda Echavarri's diary in Mother Jones magazine of the Perla family's experiences that are both poignant and filled with hope:
Backpacks at the Border
We have an urgent need to help a particularly large number of kids, ages 8 to 18, at the Center for Unaccompanied Children in Juarez, Mexico. They are receiving food but only have the clothes on their backs. Many have arrived from detention containers in the U.S.
Our initial delivery has 500 filled backpacks going to the border. Now, urgently, we need more: we are collecting backpacks and items to place in them to help during this uncertain time.
Click HERE for our list of recommended items.
Connect with Linda to learn how to get your supplies to the children…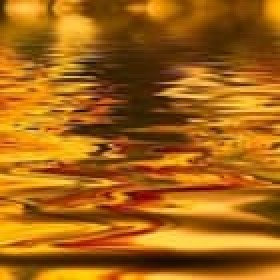 "Compassion is not religious business, it is human business. It is not a luxury, it is essential for our own peace and mental stability. It is essential for human survival."
OUR PANDEMIC RESPONSE
In these troubled and troubling days of the COVID-19 pandemic…
One Story at a Time is working to help a number of people and sentient beings in shelters in Mexican border towns confront the peril⏤with food, medicine, masks, and hygiene products.
PLEASE DONATE.
Your generosity helps our effort immensely.
$8 suggested.
more if you can, less if it is a hardship.
With the humbling, generous funding of Rotary International clubs in the United States and Tijuana, One Story at a Time is thrilled to announce our Resilience Program initiative.
This initial two-month pilot is informed by one of our central missions:
to positively impact the lives of refugees and displaced women and children in Tijuana's refugee shelters and in the area's most vulnerable, disadvantaged communities.
Why Us?
Your understanding and your support of these thousands of people on the border— caught between the lives they fled and the lives they seek — will help in direct, positive, and immediate ways.
We see the remarkable effects of your contributions. Your $10 provides a month of vitamins, your $20 those five new blankets, your $50 a new violin for a child to join an orchestra, your $200 a family's opportunity to move from the streets into a safe community.
Know that our board members are not armchair fundraisers. Collectively, we are in border communities the entire year. And we take absolutely no salaries for our work.
The situation is extreme and often overwhelming. That's why we choose to affect change with one pair of shoes, one medical exam, one scholarship, one teacher's salary, one person, one story at a time.
Our goal is solidarity, not charity. The results? Time and again, as we continue to experience: your support is a way for us — migrant and donor alike — to reconnect with our own dignity.
One Story board member Jill Thiry started "Sonidos de Sanacion," a threshold choir in Tecate. Says Jill: "Sarah Livia Brightwood Szekely (President of Rancho La Puerta) recruited Maria Lourdes (Lulu) and Hermana Esperanza to sing with her. When a guest at the Ranch told Jill that Peter Yarrow wanted to sing at the border, she was able to reach out to Lulu. Within days the first concert had been scheduled, and rest is history. That was the night One Story at a Time was born."
Just One Donation at a Time
Your support makes a world of difference.
Please join us.
One Story at a Time
Beyond the politics and logistics, beyond the policies and the legalities, our open hearts respond to the news of the refugee and migrant crises on our Southern borders. Many of our own ancestors — even our own parents and grandparents —arrived in this country as refugees, escaping violence and untenable living situations, desperate to provide a better life for their children.
Our compassion stems not only from our own histories but also springs from our natural deep wells of love for all of our sisters and brothers. We hear their stories and feel called to action.
Your contributions have helped us in . . .
Building
bunk beds in shelters.
Providing
prepaid Visa cards for food and hygiene supplies for safe houses.
Delivering
boxes of clothes, blankets, and healthy snacks for people living in the depths of poverty.
Inspiration, Aspiration & The Arts
We support people by teaching music, art, and literacy to the impoverished as a way to feed both inspiration and hope. Many of the people we serve have suffered major trauma, abuse, and loss, and we believe the arts offer one way to help them cope. We have sent art supplies to safe houses for children, and one of our new stories includes helping support the remarkable work of musician Ron Wakefield.
Teaching
music, art, and literacy.
Helping
to cope with trauma, abuse, and loss.
Sending
art supplies to safe houses for children.
Although primary school is free, the fees for school supplies, uniforms, and transportation often add up to the equivalent of a family's entire monthly salary. We supplement families that cannot afford to send their children to school. Another initiative is to teach women rescued from violent and hopeless situations to care for themselves with a new vocation. Your donations have purchased new sewing machines. With contributions to this long-term investment, many women will now have a new vocation they can use while transitioning from their previous lives.
Helping
abused women care for themselves with a new vocation.
Contributing
long-term investments to assist woman transitioning from their previous lives.
Supplementing
families who cannot afford to send their children to school.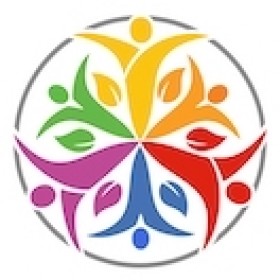 "A glass of water has no value on its own, but the moment it quenches the thirst of an exhausted person, it turns more valuable than gold. Be a glass of water and quench the thirst of others."
Discover how you can help change
One Child. One Woman. One Man.
One Family. One Hope. One Life.
One Story at a Time.
Some of the ways your donation helps change lives: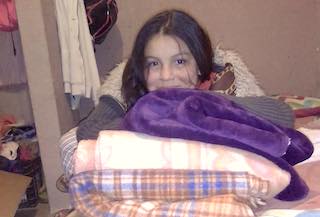 $20
equals new shoes or five blankets.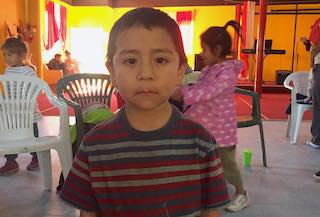 $100
equals a scholarship for a child to go to school for a month, transportation, supplies and food.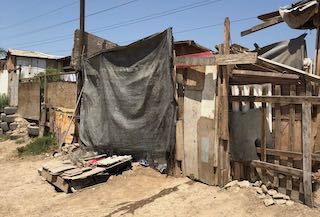 $250
equals rent for a family to move from streets or shelter into a safer structure or 1-room house in a small community.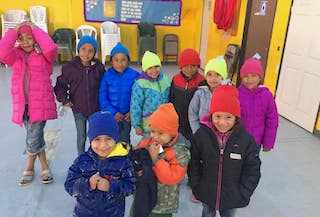 $500
equals salary for a teacher for three weeks at the shelter.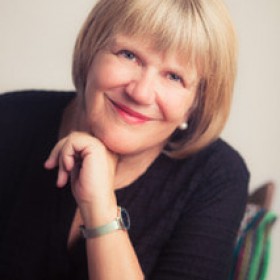 ". . . That night, Peter and I decided to form a nonprofit foundation to ease some of the suffering we witnessed and support the resilience and strength that had moved us so greatly. Overwhelmed by the magnitude of the problem but inspired by the individual stories we heard, we decided to support the people and causes that had inspired us ⏤ one story at a time."